Emerald Management 752 Main Street Westbrook, ME 04092 | fax: 207-854-2837
Call Us:
207-854-2606
Welcome to Emerald Management Corporation
Emerald Management Corporation (EMC) is a full service property management and maintenance company. We strive to provide professional and cost-effective management to our clients so that they can be assured their investment is maintained and enhanced.
With a primary focus on residential condominiums and apartment complexes, we bring you a diverse background along with more than 25 years of property management expertise. EMC's experience extends to managing subsidized housing and market apartments.
SERVICES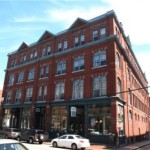 Property Management Services including administrative duties, maintaining tenant records, and comprehensive financial services
Property Maintenance Services including painting, siding, and landscaping
VACANCIES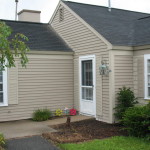 Emerald Management Corporation manages several rentals in the greater Portland area and surrounding communities.
Search available listings to find the perfect rental for your needs by clicking the link below.
NEWS / ALERTS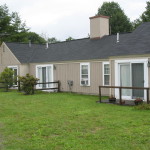 Emerald Management Corporation utilizes an answering service 24 hours a day, 7 days a week.
Our on-call staff is available to quickly and efficiently handle any emergencies that arise after normal business hours.